Jobs for Intermodal Truck Drivers in Chicago
As imports continue to grow, the intermodal industry does too. Larry's Cartage is a growing, door-to-ramp and ramp-to-door drayage provider in Chicago and the Midwest. Since 1983, Larry's has met the growing need for transportation solutions from ocean lines, brokers, importers and freight forwarders.
Larry's is currently seeking responsible, motivated drivers to haul no-touch containerized freight to and from Chicago's rail ramps. We concentrate on local and regional transportation of international containers and are an asset-based firm. This means we own and operate our own fleet of late-model Mack trucks®, tractors and chassis that provide comfortable working conditions for all our drivers. We also offer: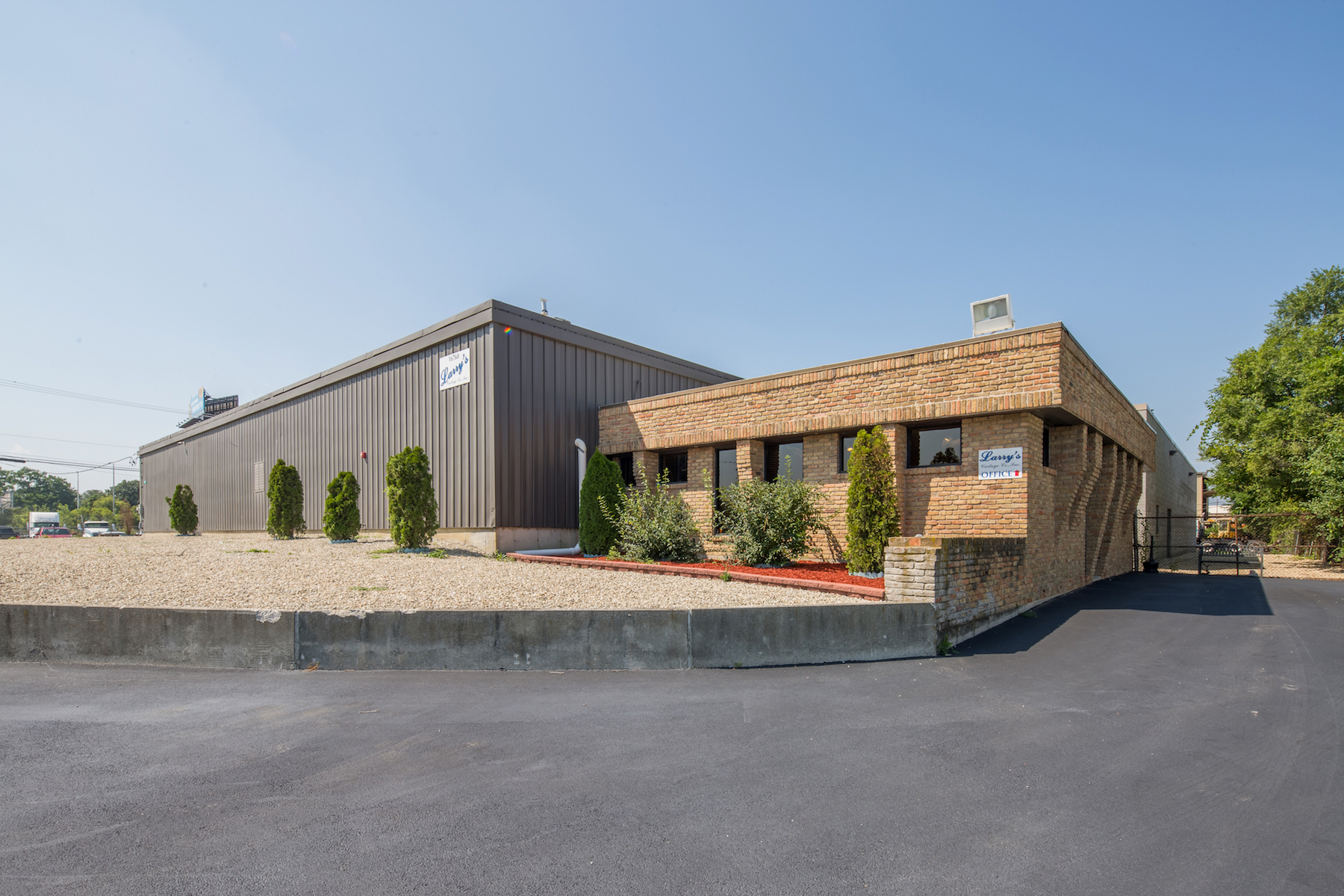 Clean, well-maintained, modern equipment and facilities
Competitive compensation
Excellent benefits including paid vacation, health and dental insurance and 401K
Incentives for attendance and safe accident-free driving
Aggressive preventative maintenance, with 24-hour support, including roadside assistance and yard maintenance from professional mechanics
Substantial freight base with growth opportunity for steady employment
Flexible and predicable scheduling
Dispatch through a professional, veteran dispatch team
Growing Company
The premium door-to-ramp and ramp-to-door drayage provider in Chicago & the Midwest, our business with ocean lines will continue to grow as the overall intermodal industry does. Between the ocean lines and the brokers, importers, and freight forwards we forecast that our our freight base will continue to increase.